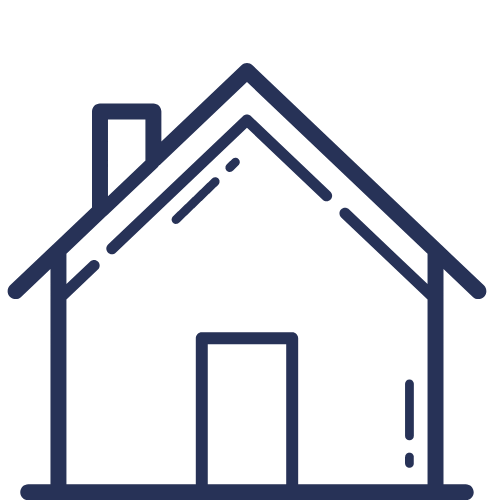 Commercial and Residential Property
The acquisition or selling of real estate is usually a difficult and time-consuming process for the majority of people and even many companies. Major ramifications may result from small errors in the buy-sell agreement, title commitments, deeds, and other papers, which are critical to the smooth completion of the transaction. An expert commercial real estate attorney can assist you through the process and ensure that your rights are safeguarded.
For many years, the attorneys at Sam Jones Law Firm have represented people and companies in a broad variety of commercial real estate issues across Deridder, Louisiana. Each and every real estate transaction is unique, and we will take the time to listen attentively in order to discover your particular objectives and take the appropriate measures to achieve your desired result. Throughout the process, we will keep you fully informed and engaged so that you are aware of where you are and can make the best choices possible to preserve your investment.